The Wild Alchemy Journals are a series of large format publications that explore the intersections of nature, science and augmented reality.
Each publication is an ecclectic and carefully curated mix of academic researchers and visual artists with a focus on esoterica and ecology, with each edition being themed around one of the classical elements of nature: Earth, Fire, Water, Air, Aether.
︎︎︎ www.wildalchemylab.com
Details: Editorial, illustration, collage, creative writing.
*Design by Andreas Brooks.
Earth Edition.
Fire Edition.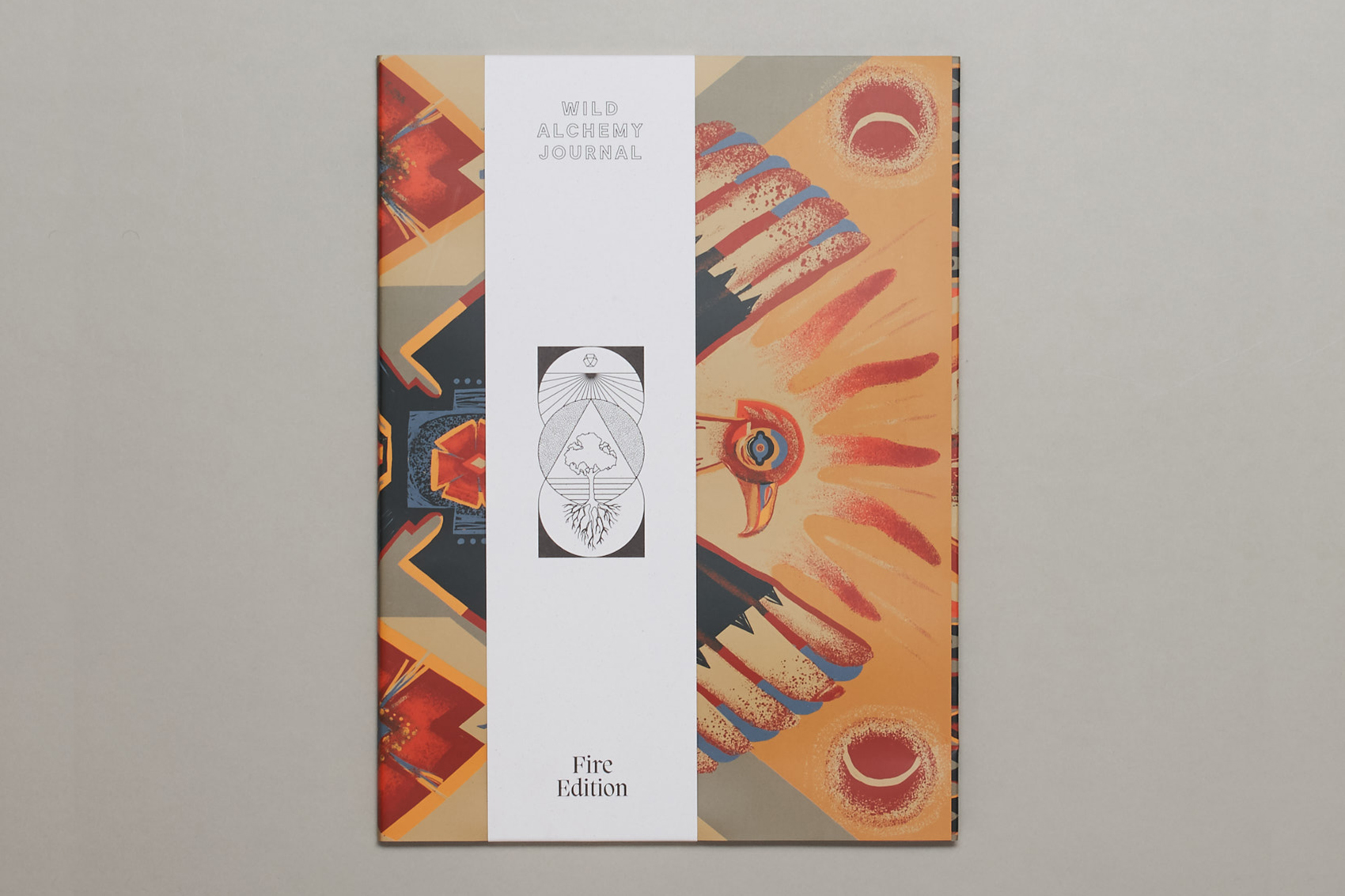 Water Edition.
Air Edition.
Aether Edition.