Tiny Library.
Self-initiated social art project, consisting of workshops & a travelling library of mini prints, zines, booklets and audio cassettes.
This project has provided pop-up sensory exhibitions and workshops for people of all ages and abilities, giving users the time and space to articulate their creative knowledge through sensory experience, book-making, collaging and creative writing.
Visit website
.
Support the project.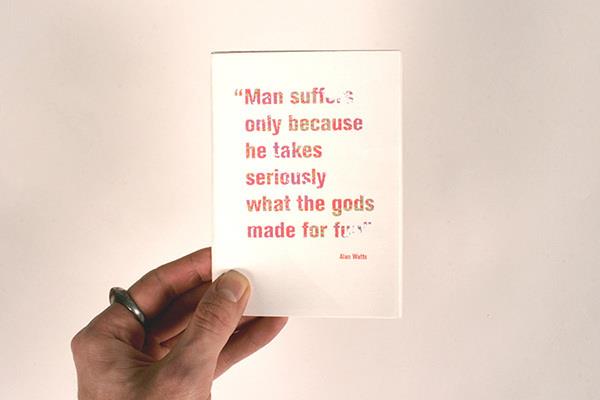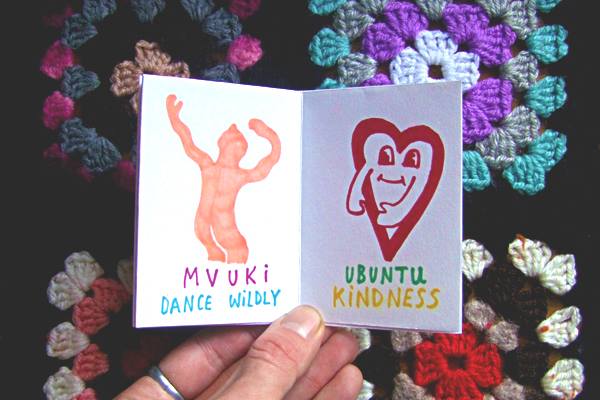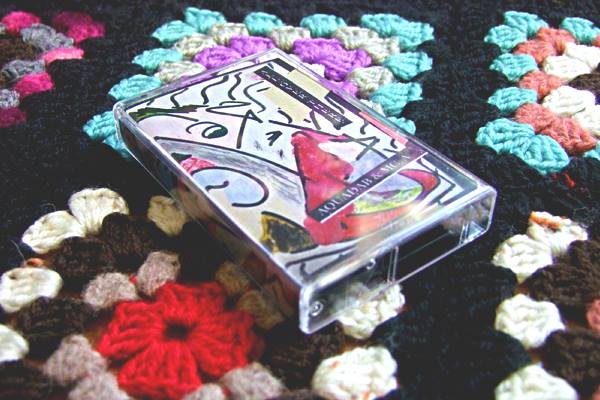 Festivals & Workshops.