Axis
Mundi.
Created in 2018 in one of Berlin's subtle dimensions, Axis Mundi became a free-form collaborative project between Russian illustrator
Dima Rabik
and Japanese printmaker
Mt. Chills.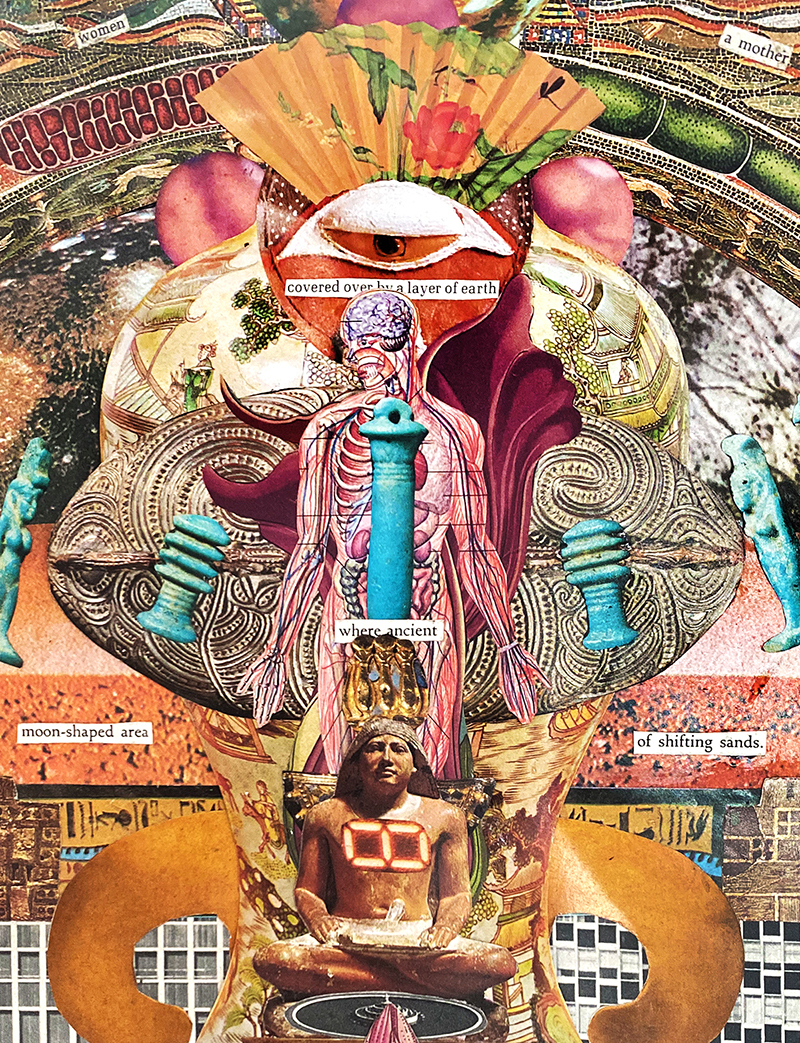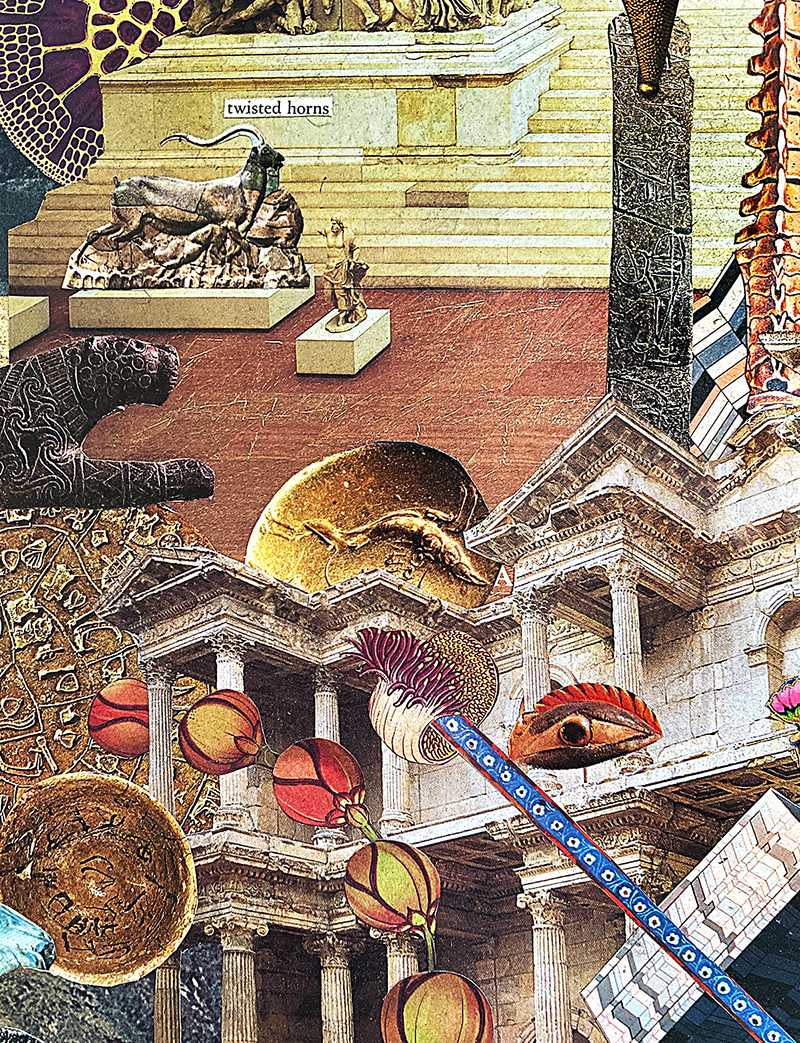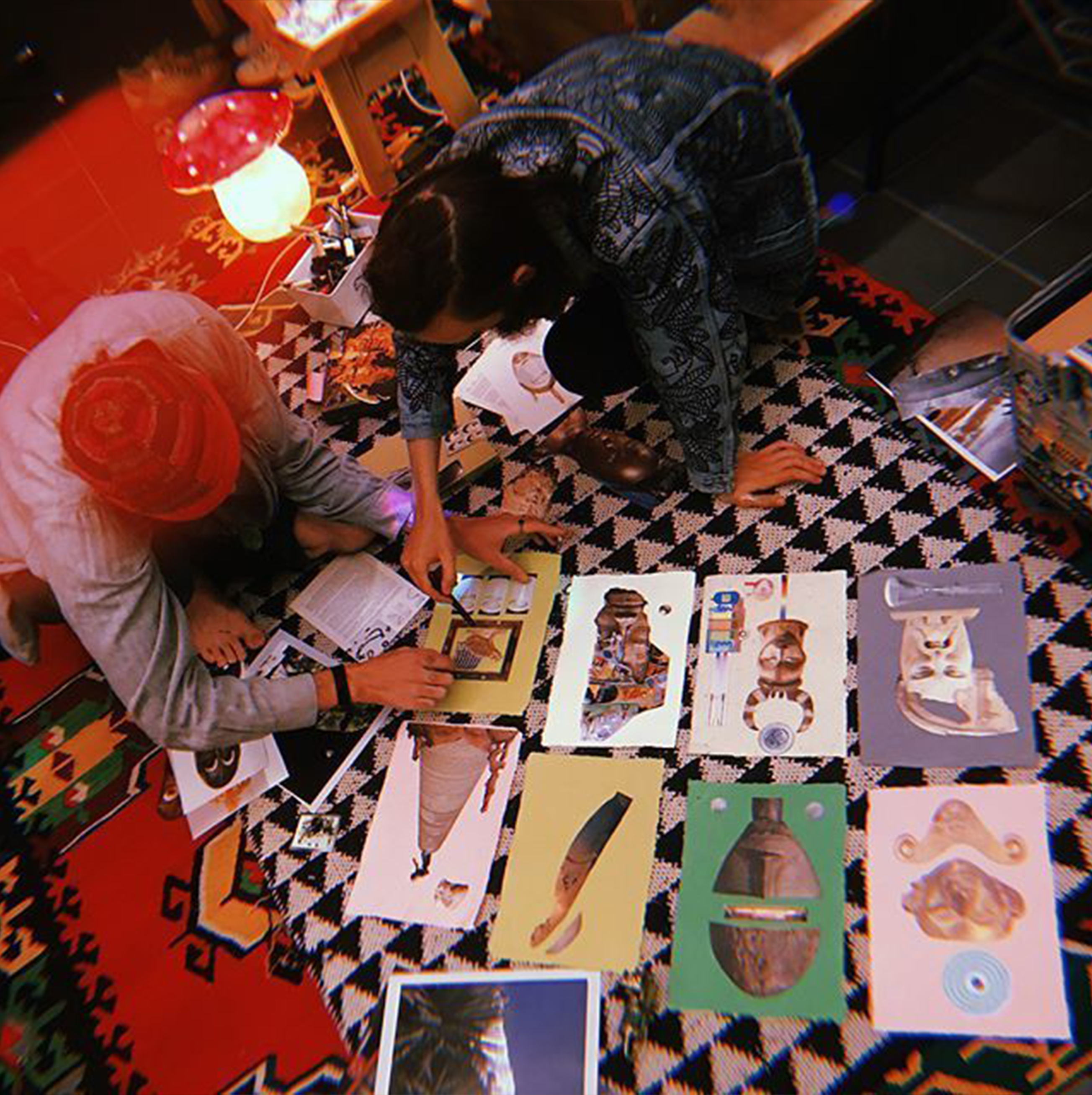 Ground & Mt. Chills - Odoru Miyako EP (CMR-019)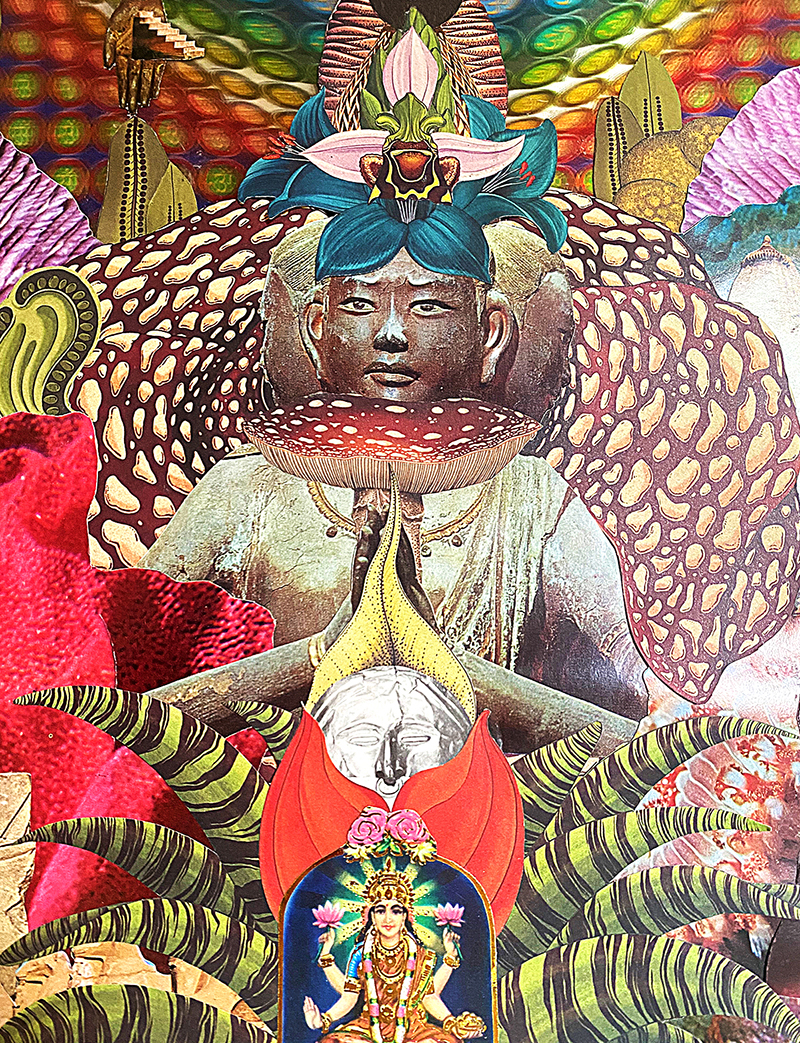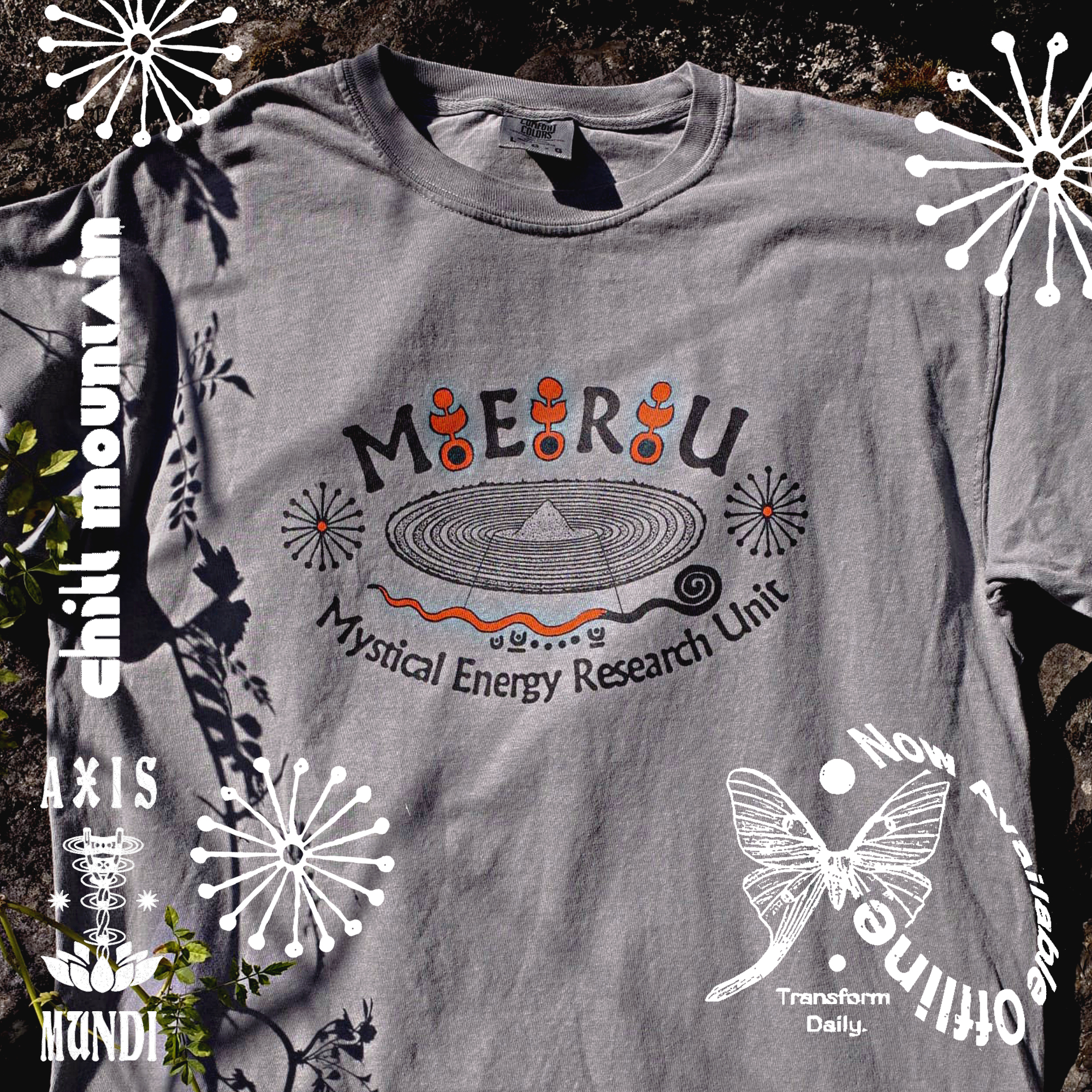 Details: Illustration, collage, paste-ups, silk screens & t-shirts.
For updates & availability of products please visit here.